They are those people or companies to whom you can make transfers through us. To add them, just follow these steps:
Enter to the Suppliers section in your Clara account.

Click the Add button.

Select the Beneficiary option.

Fill in the information, and voilà!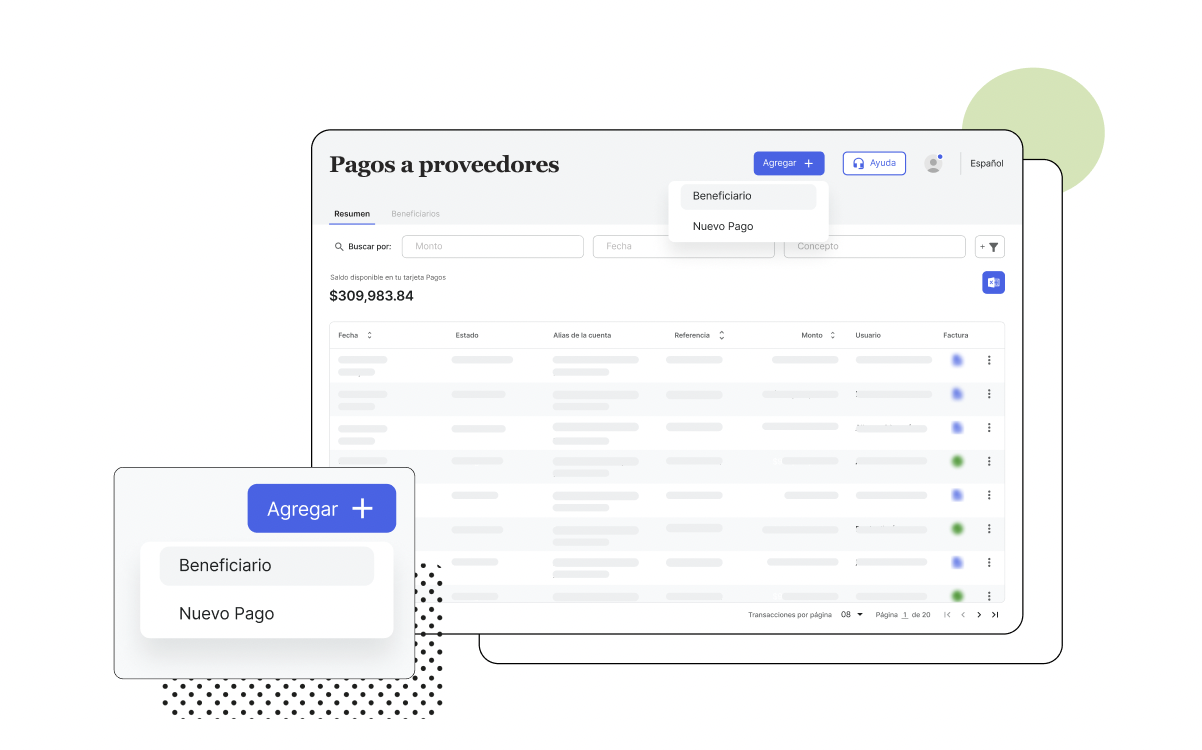 How can I add them?
You can add your users in 2 different ways:
Unique: Ideal to add a single beneficiary.
Multiple: Recommended, adding up to 100 beneficiaries.
Information required to add them?
Name and RFC of the destination account holder

CLABE: is the account that will receive the money

Email where we will send the confirmation every time you make a payment to this user
Alias ​​(optional): To easily identify the account
Where can I review information about my beneficiaries?
Within the Services or Providers section in Payments, you can check your list of users in the Beneficiaries tab.
You can edit or delete your information and add new contacts to speed up future payments.